| | | |
| --- | --- | --- |
| | Wedding Shower's for Rhonda and Kevin | |


Rhonda and Kevin were lucky enough to be
provided two wonderful Wedding Shower's --


First on September 29th, 2002 at the lovely home of
Becky our Maid of Honor, and


Second on October 6th, 2002 at the Cob's Mill Inn
MaryLynn, our Bride's Aunt, provided the setting for both families
to meet and celebrate...


Below are some pictures of these memorable events...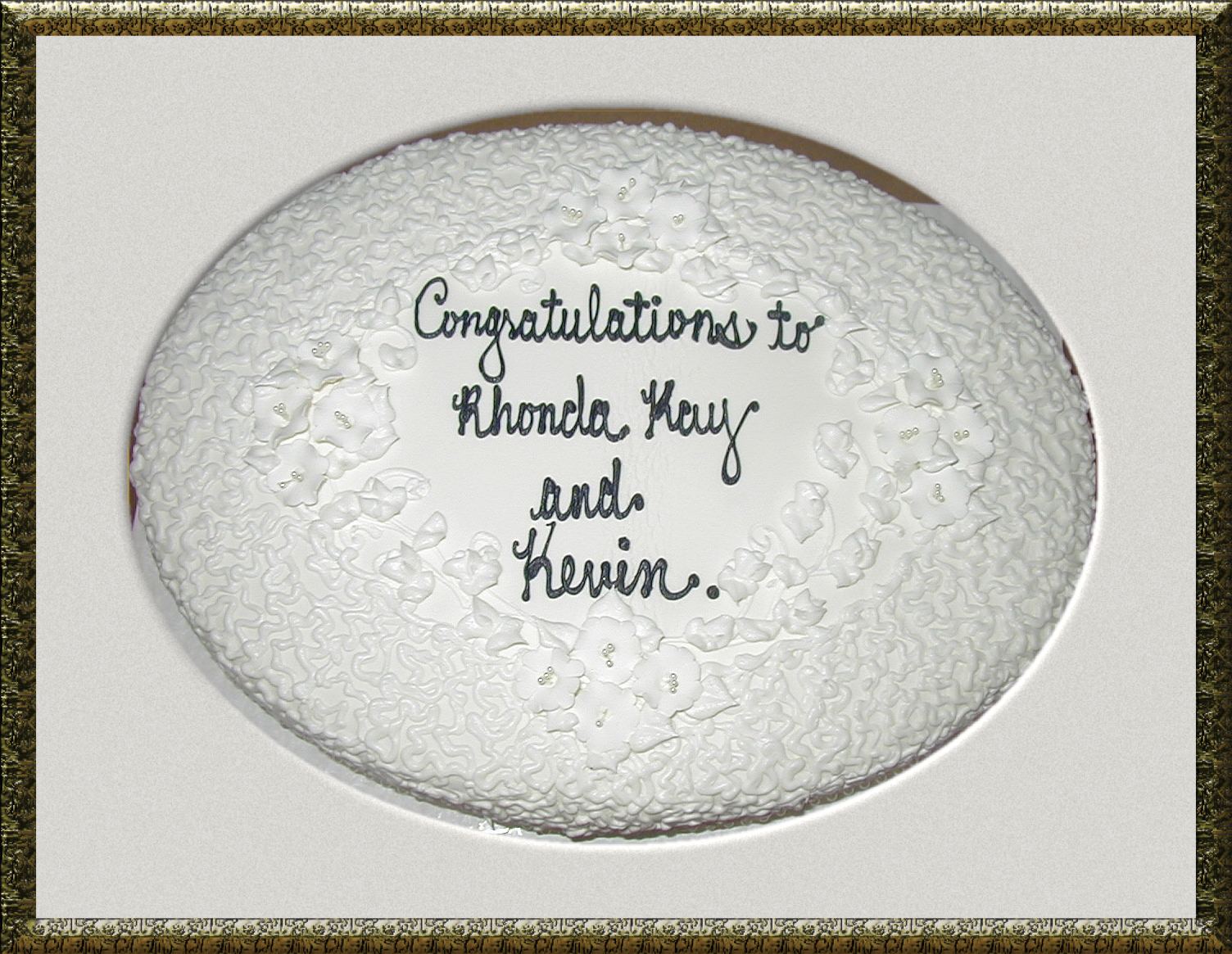 Wedding Shower Cake
September 29th, 2002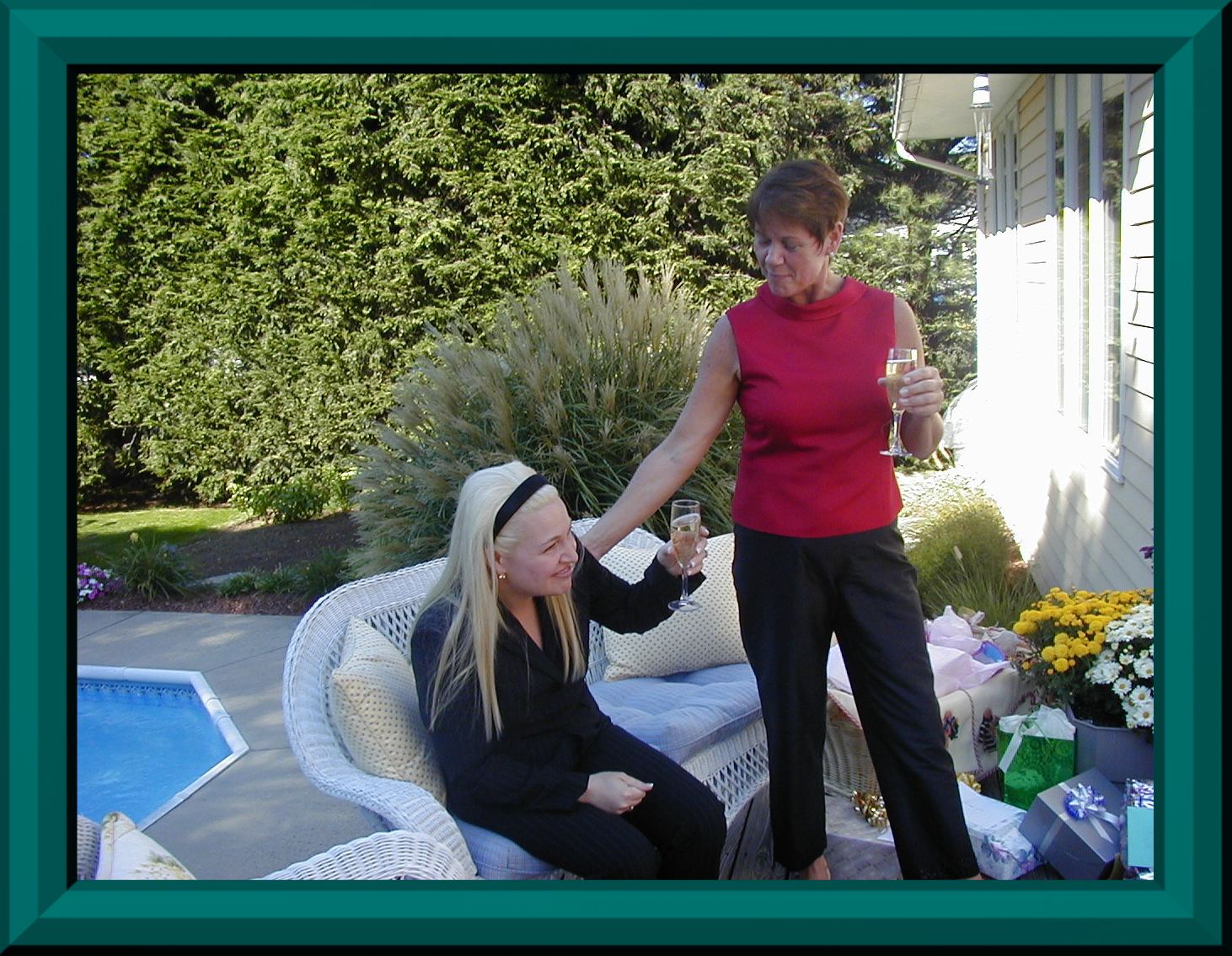 Becky Toasts Rhonda in the gorgeous setting...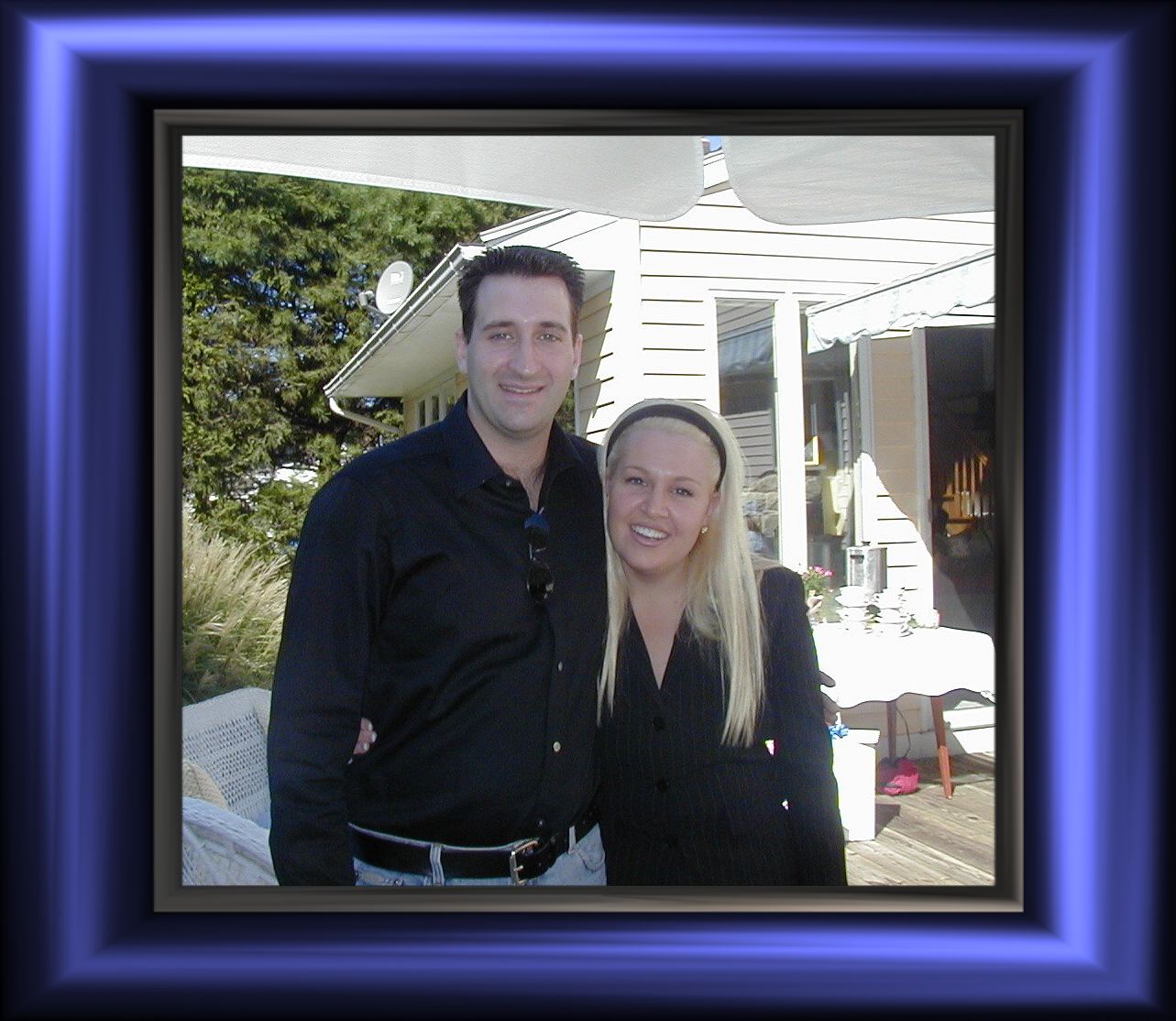 Kevin and Rhonda
look great at Becky's Bridal Shower...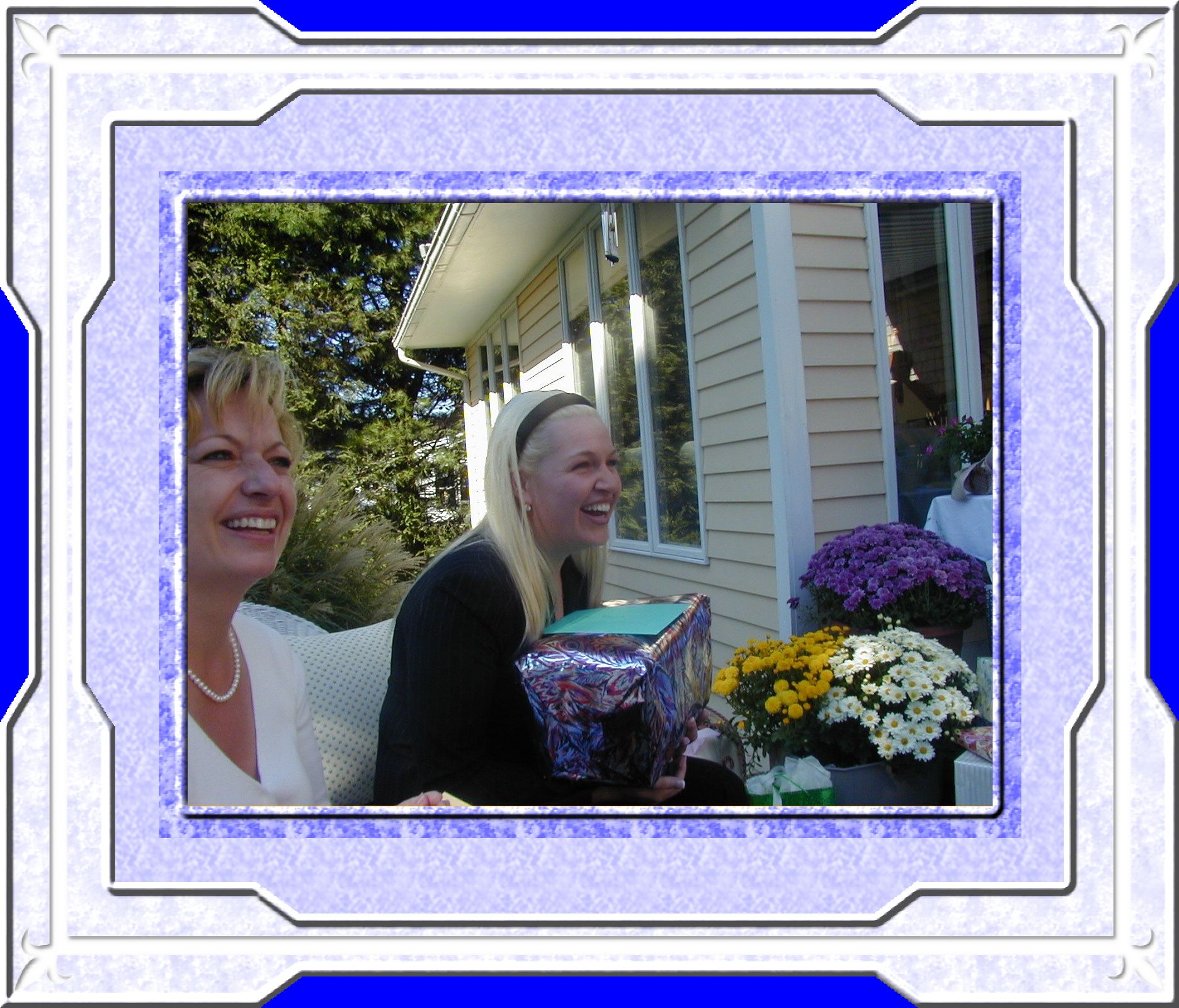 Rhonda is all smiles
as Marci looks on...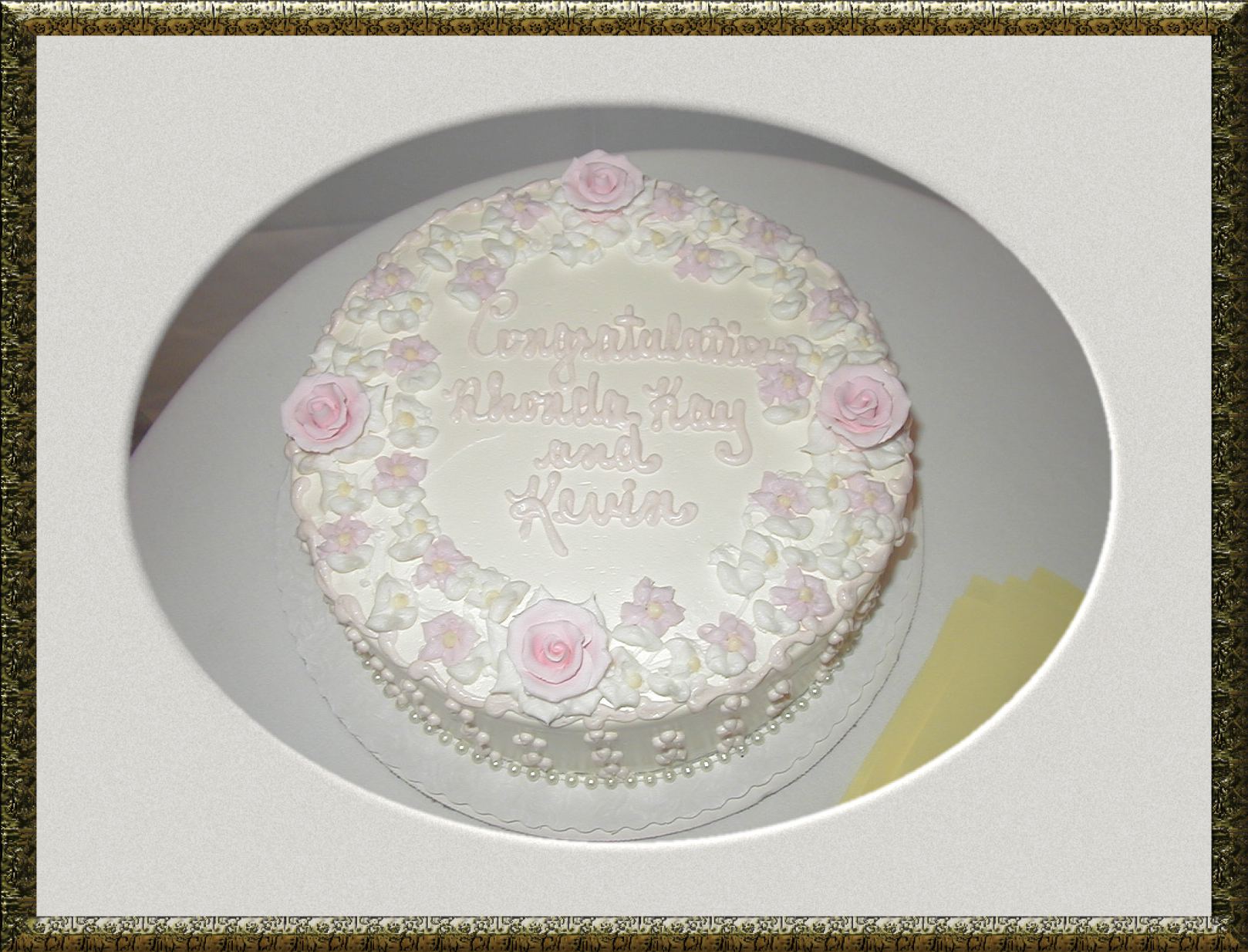 The Wedding Shower Cake
October 6th, 2002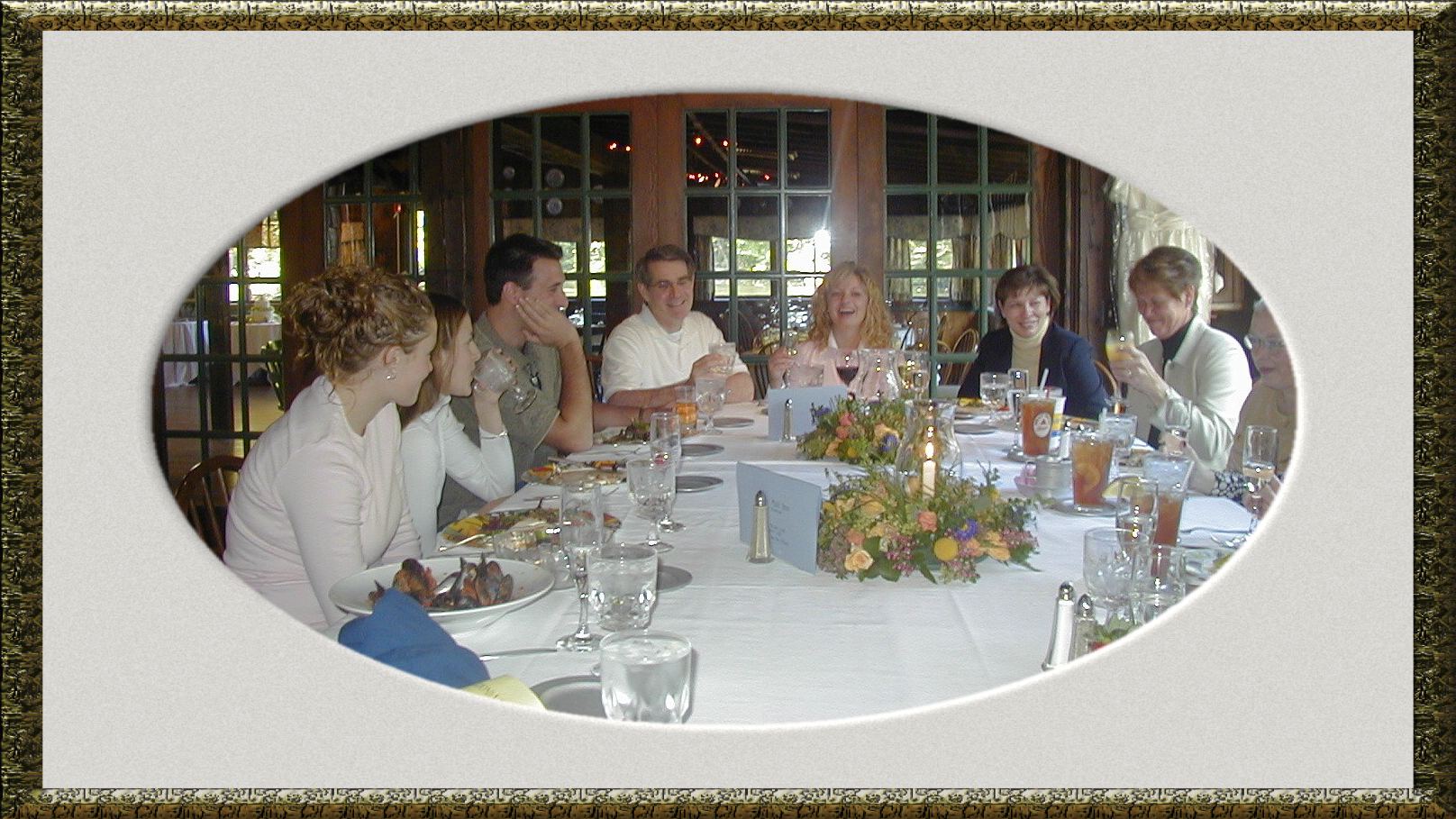 A Toast for the Bride & Groom
as Ali, Bea, Kevin, the Bride's Dad, Marci, MaryLynn, Becky and K.C. look on...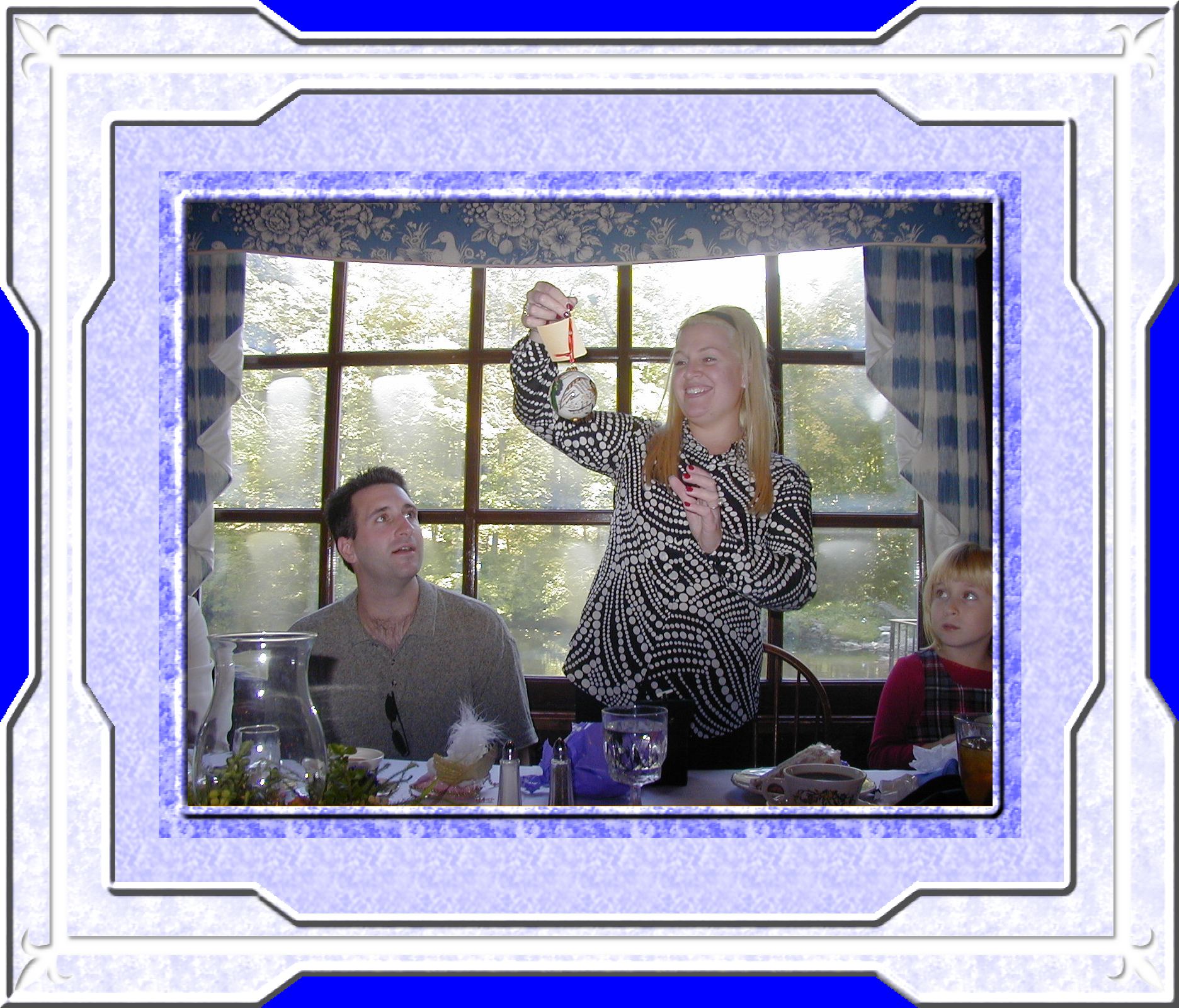 Kevin & Rhonda Open Gifts
as Julie, the Flower Girl, watches closely...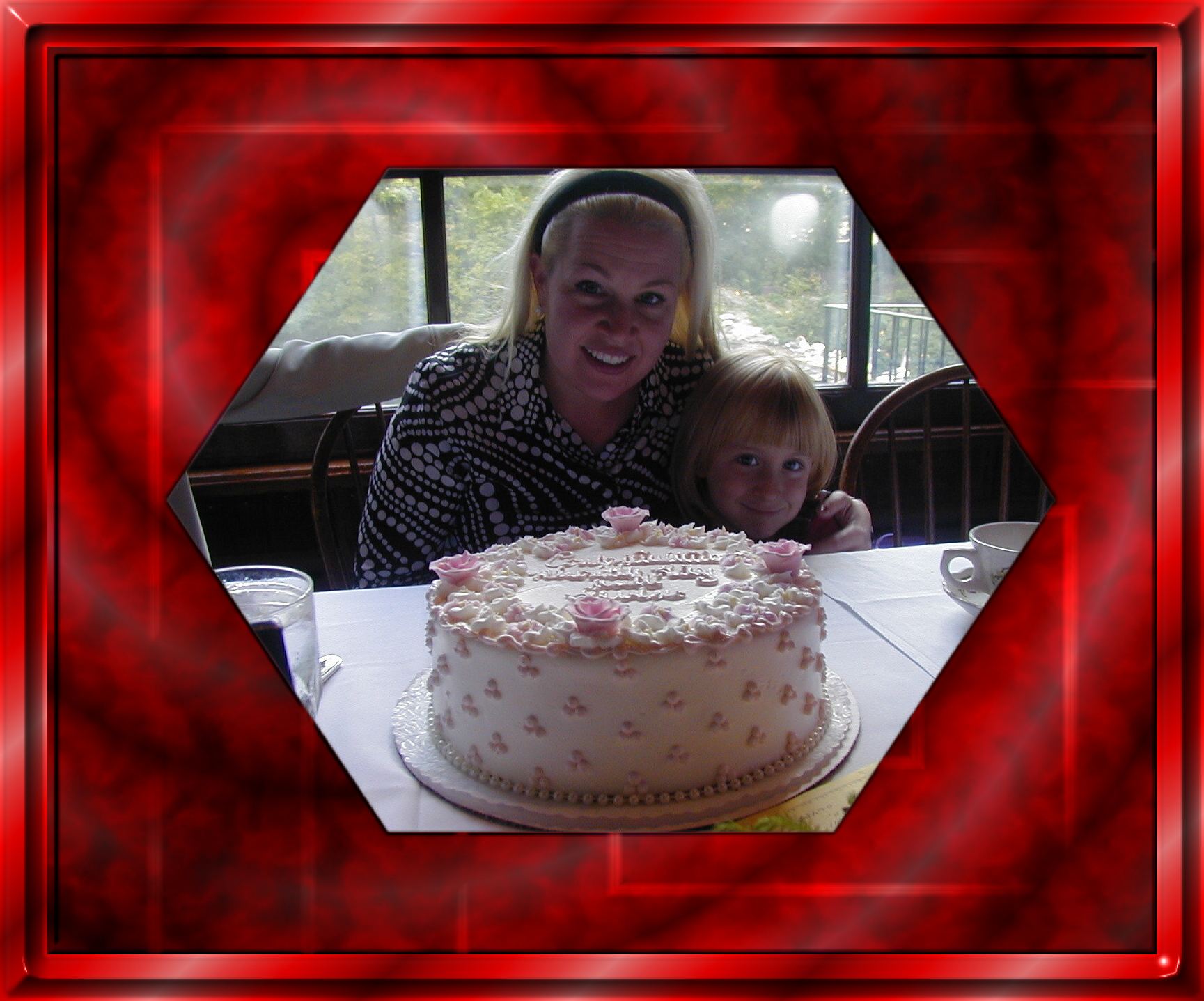 Rhonda & Julie
admire the Wedding Shower cake...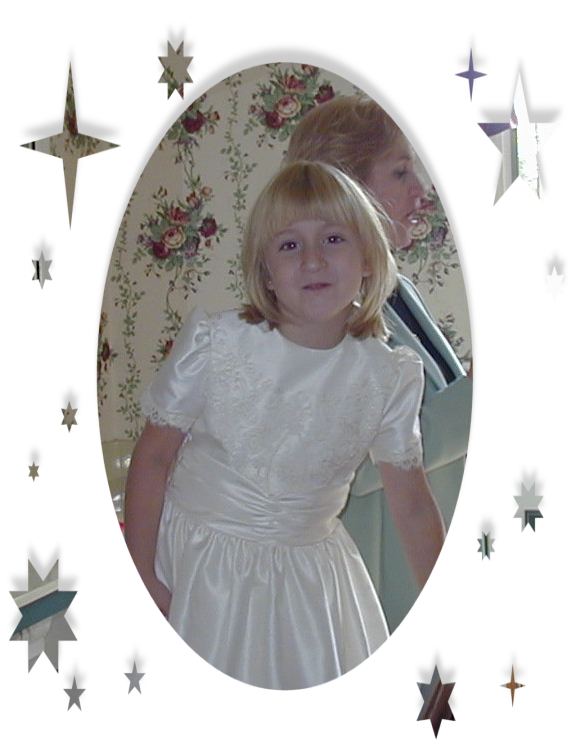 Julie, the Flower Girl,
gets fitted for her gorgeous dress...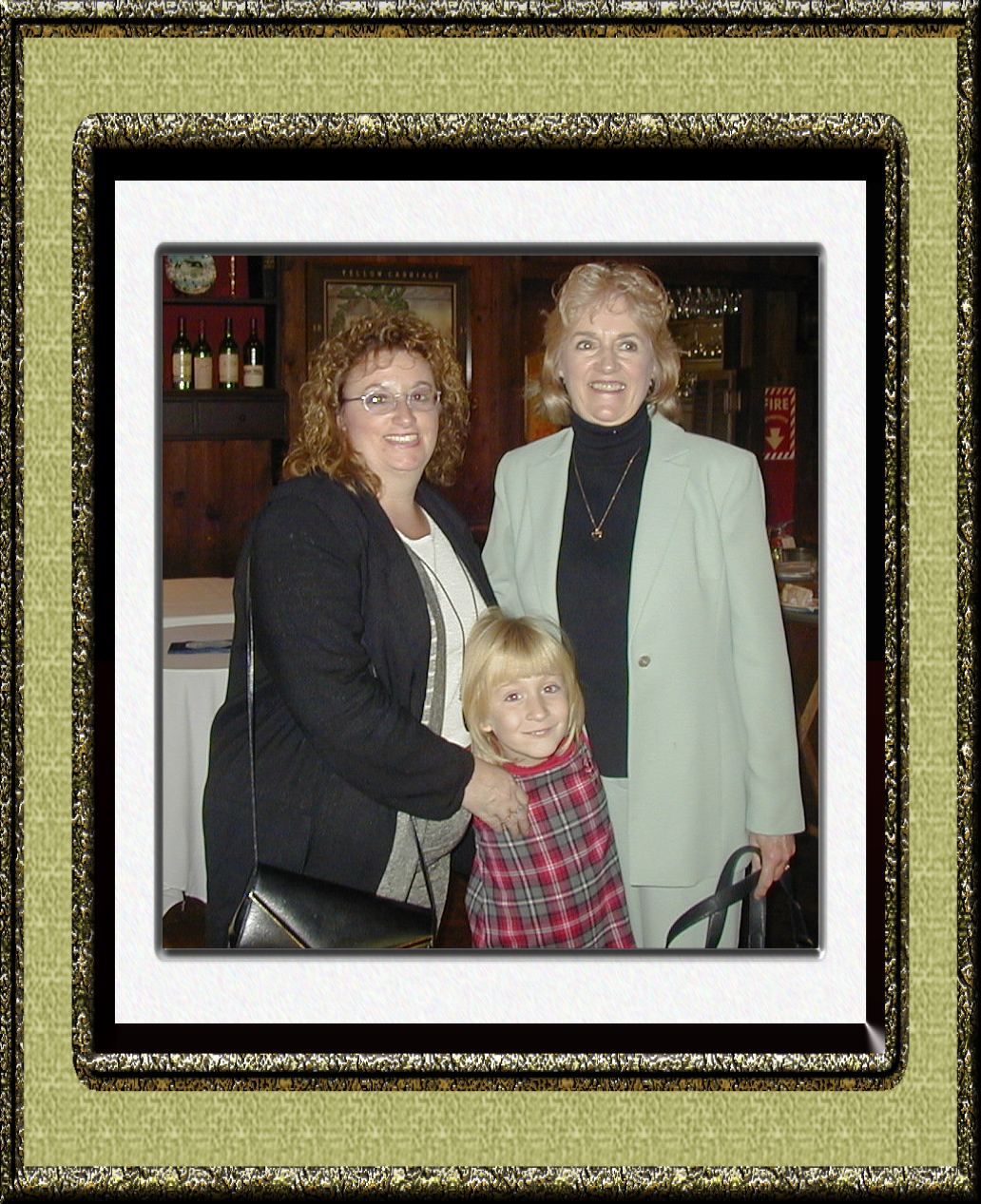 Leona, Julie and Sylvia
brought smiles and Rhode Island love to the celebration...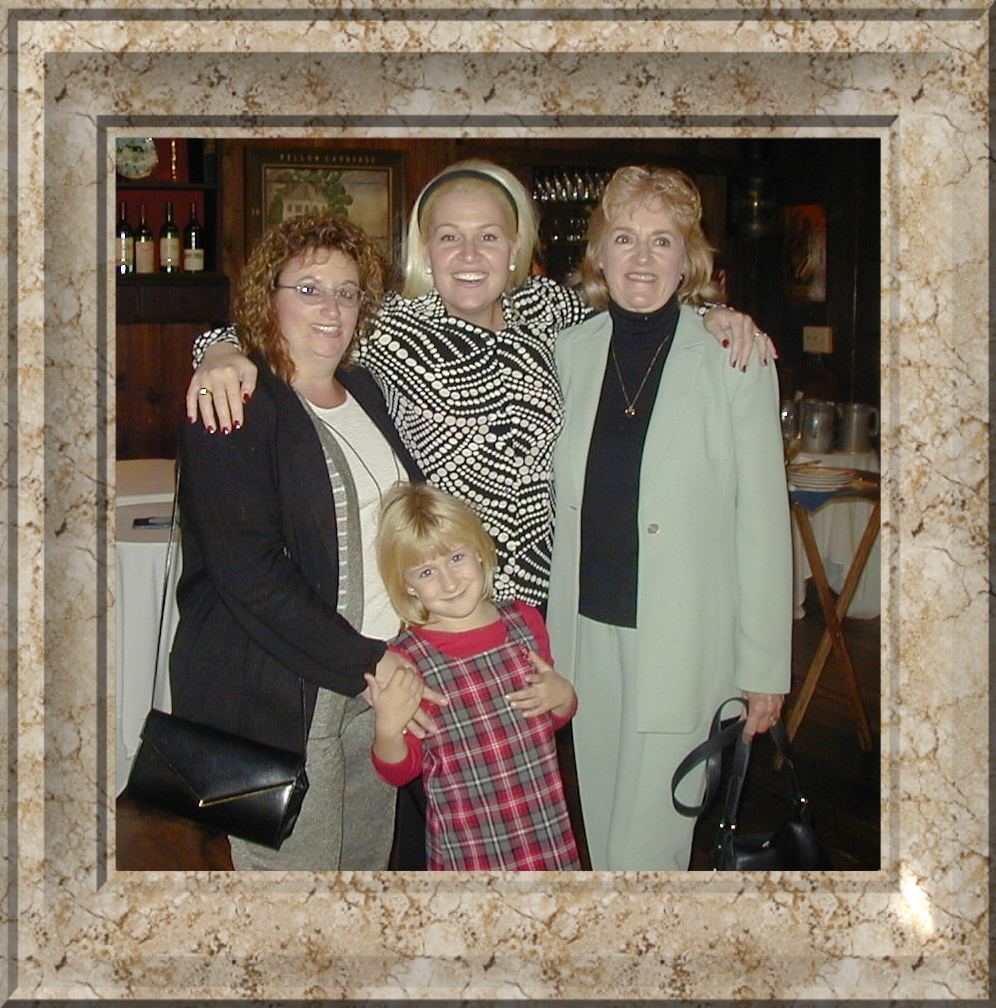 Leona, Rhonda, Julie and Sylvia made the day extra special!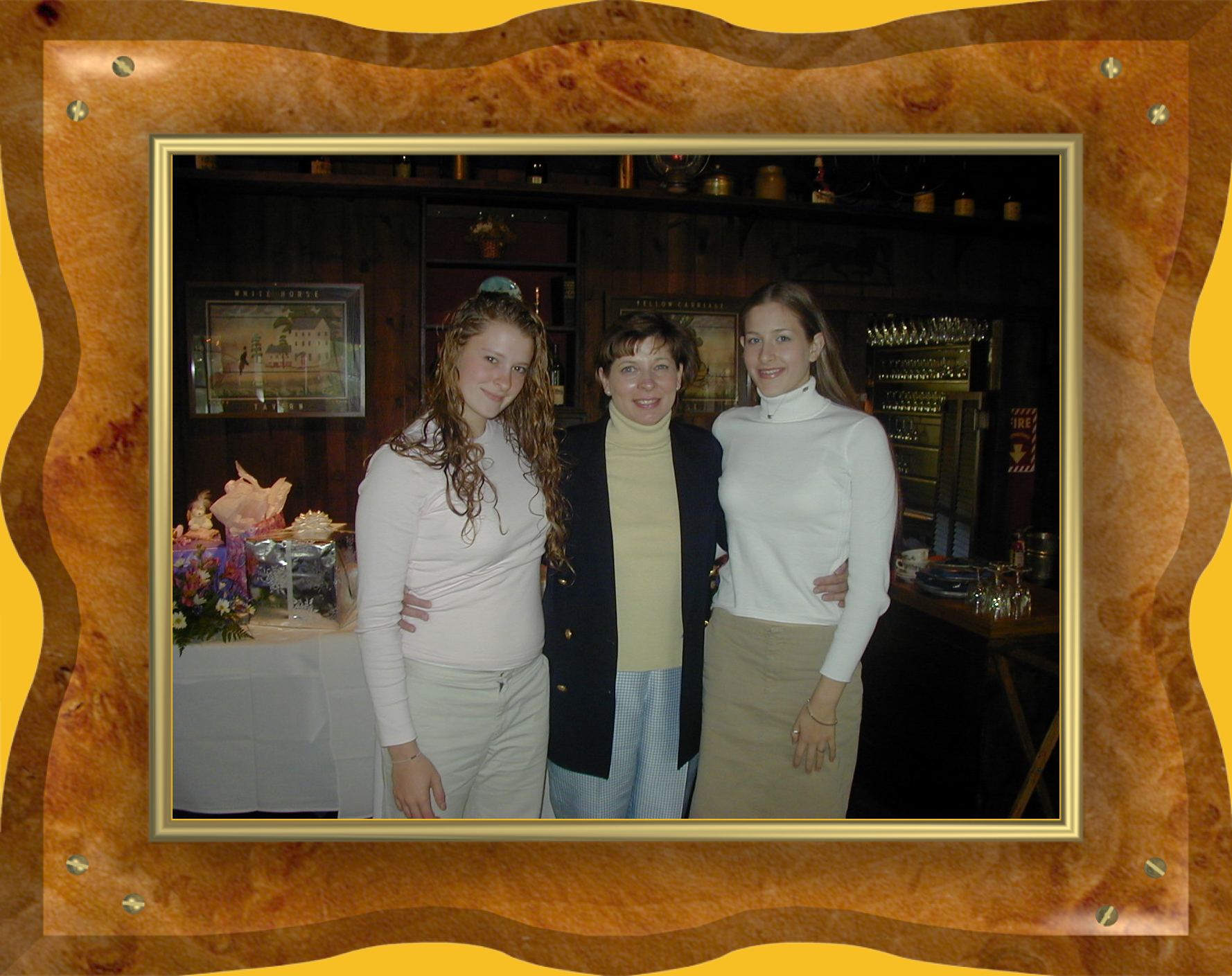 Ali and Bea, both Bridesmaids, are held closely by MaryLynn who is all smiles...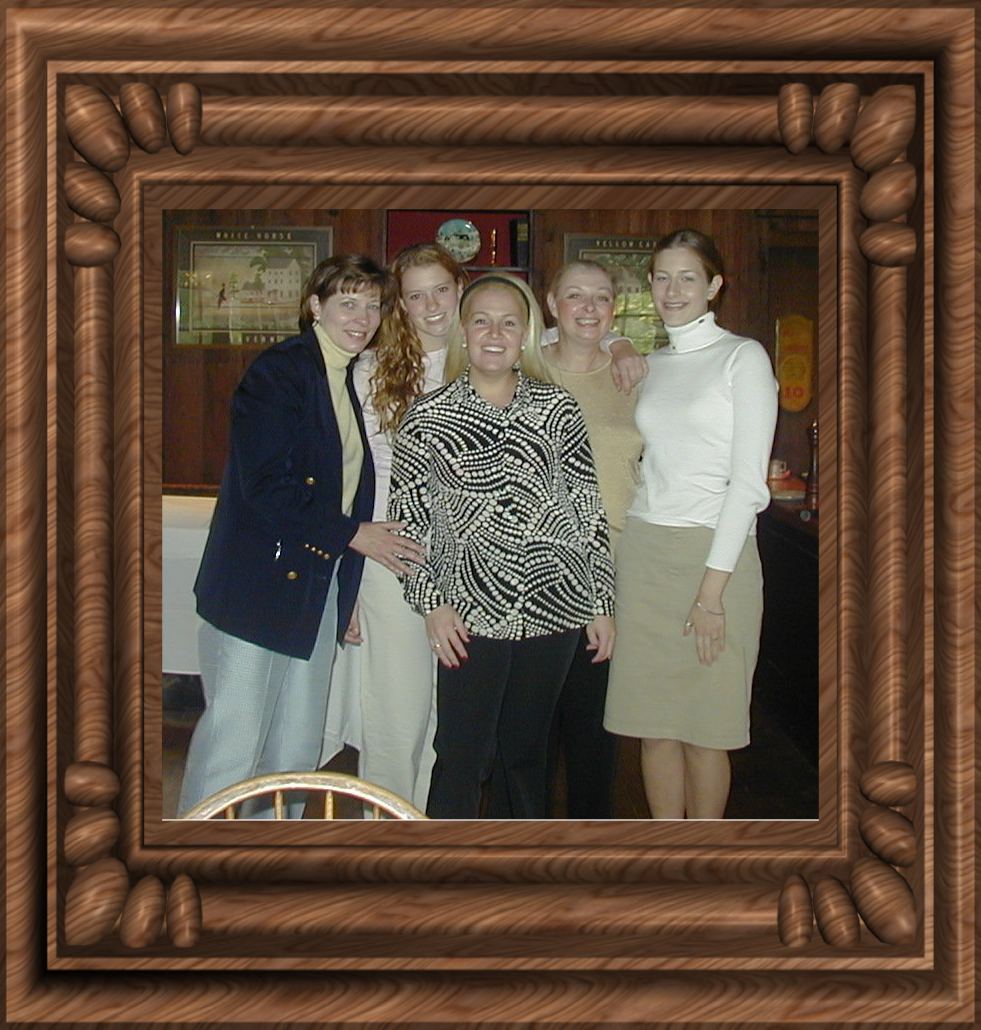 A "Quint"essential Gorgeous group -- MaryLynn, Ali, Rhonda,
K.C. and Bea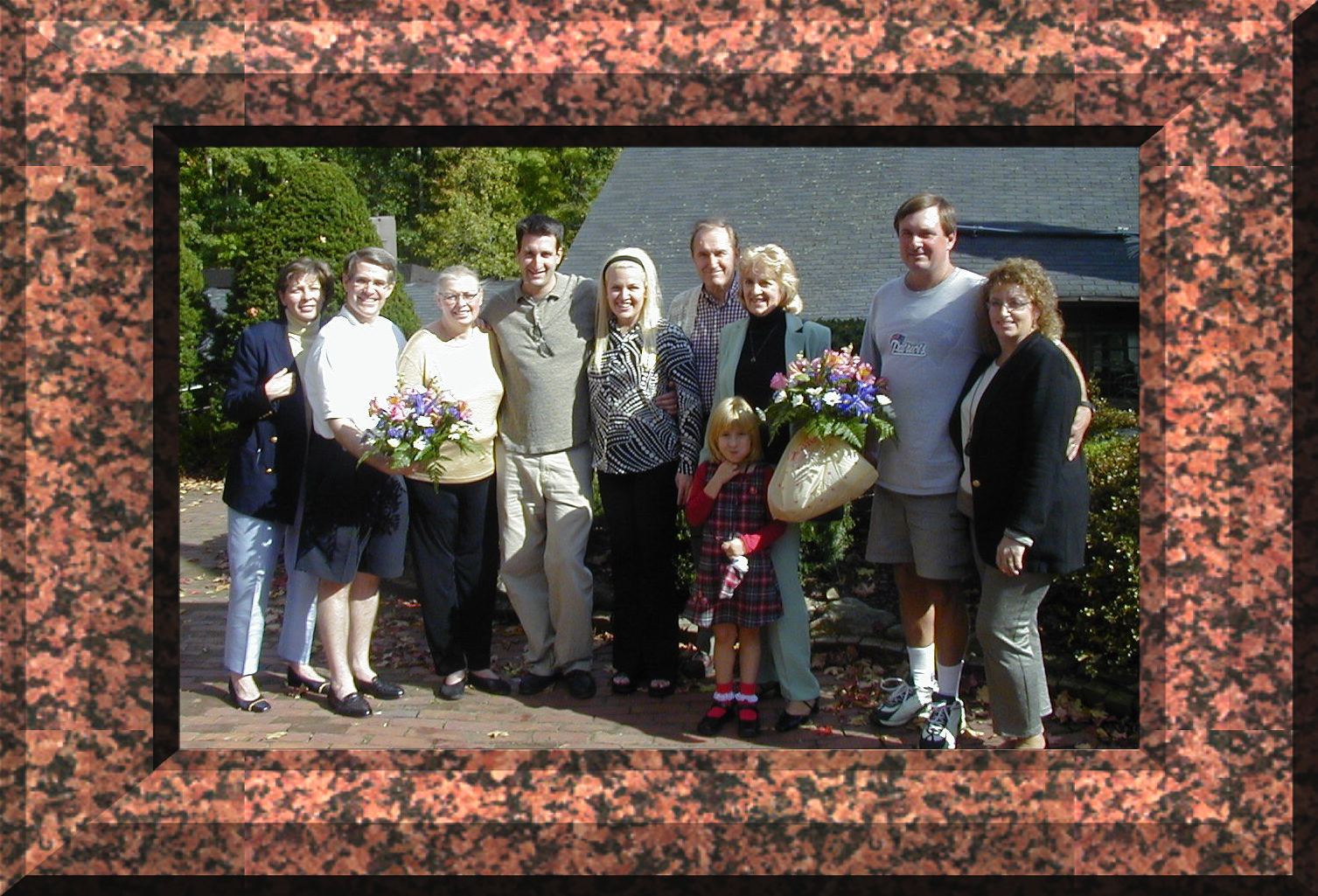 The Family's (from l. to r.)
MaryLynn, Rod, K.C., Kevin, Rhonda, Eugene Sr., Sylvia, Julie, Eugene Jr., Leona


[BUTTERFLY KISSES]



Sponsored by



RKE Consulting, Inc.
Focusing On What Counts...
Questions, Problems, or Comments?
rkeinc@rke-inc.com
© Copyright 1997-2002 RKE Consulting, Inc. All Rights Reserved.