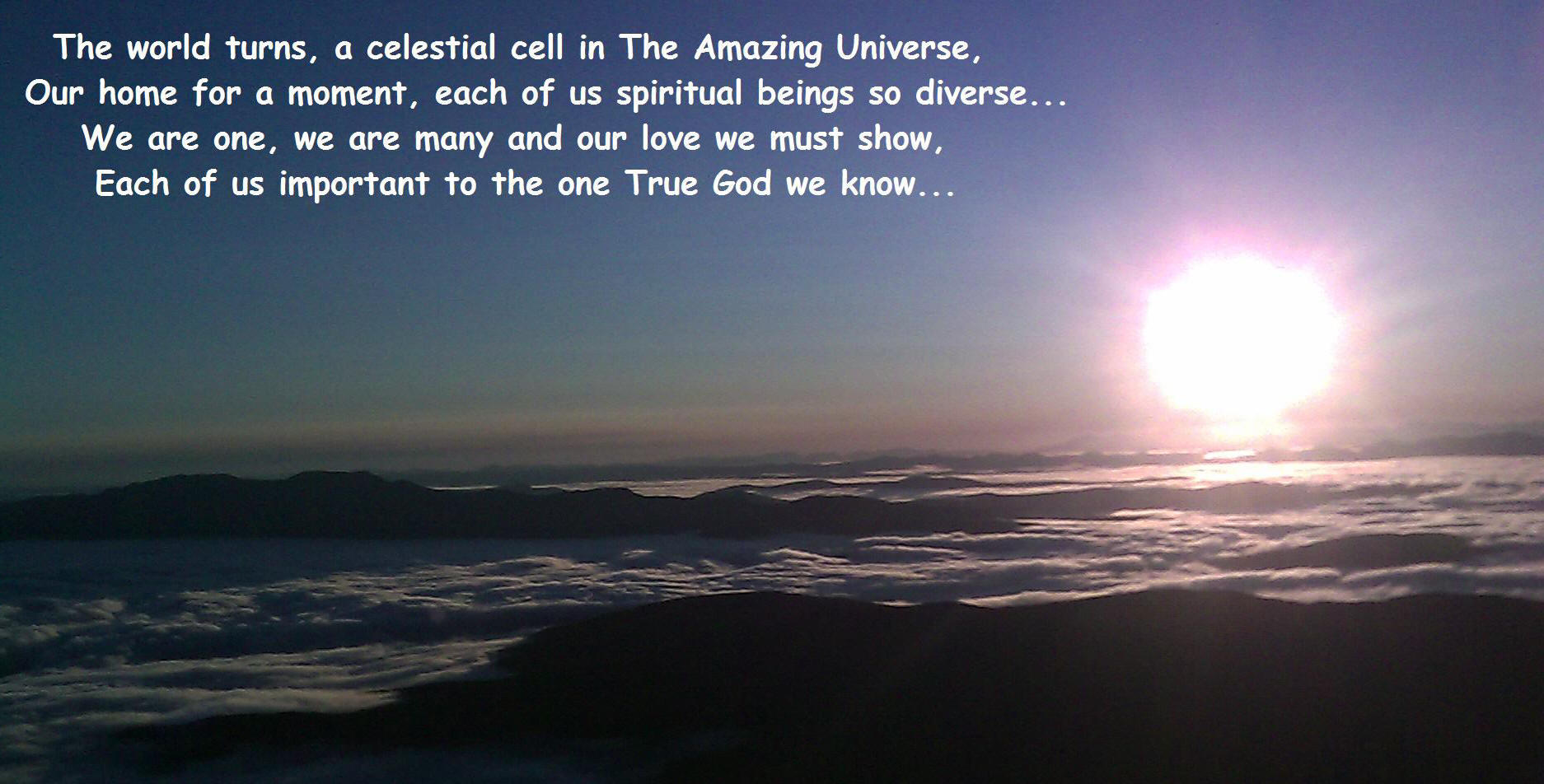 Welcome, you are visitor number:
You have arrived at The Second Poetry Passage home page. We are honored to have you as our guest. Please visit often and enjoy...



Please ENTER below for poems, pictures and music. You can go directly to a poem by clicking on a NAME on the left side of your screen.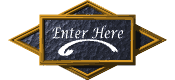 Inch by inch life's a cinch,
Mile by mile life's a trial...
The future belongs to those it seems,
Who believe in the beauty of their dreams...
I look forward to meeting you someday!





Questions? Call us at 1-757-224-4234.
Email us at rkeinc@rke-inc.com
© Copyright 1995-2013 Rodney K. Erb Consulting, Inc. All Rights Reserved.
View My Stats