Welcome to 7th Birthday Page...
Happy Birthday sweet Celeste...
Born: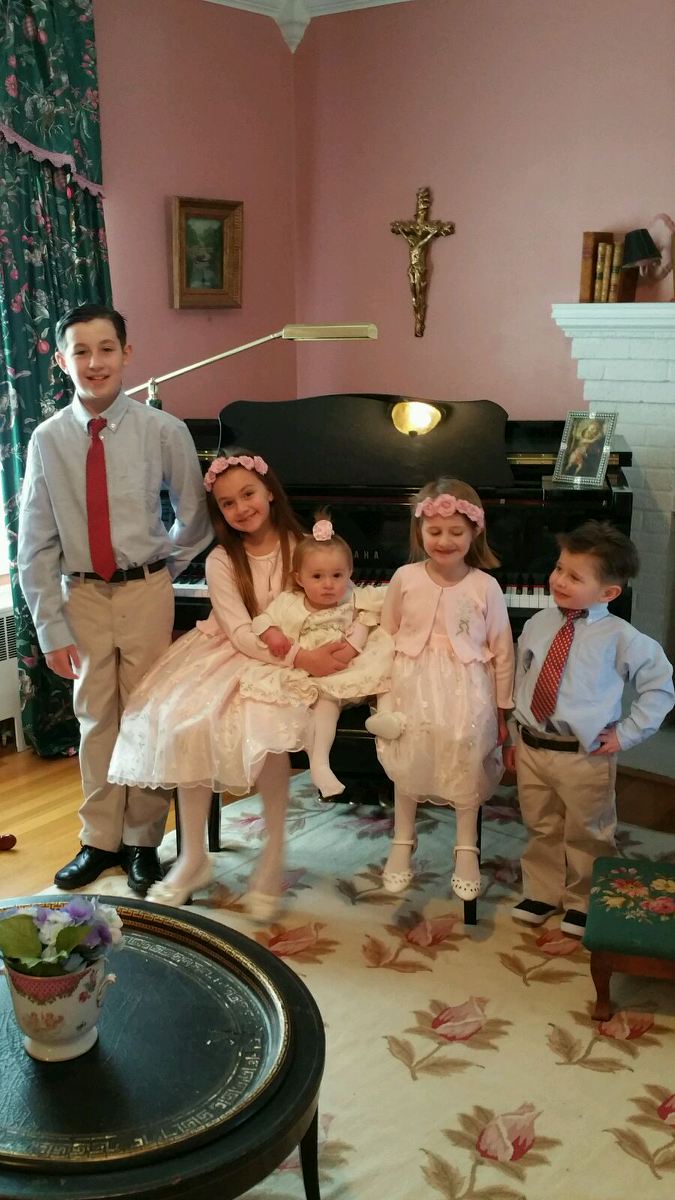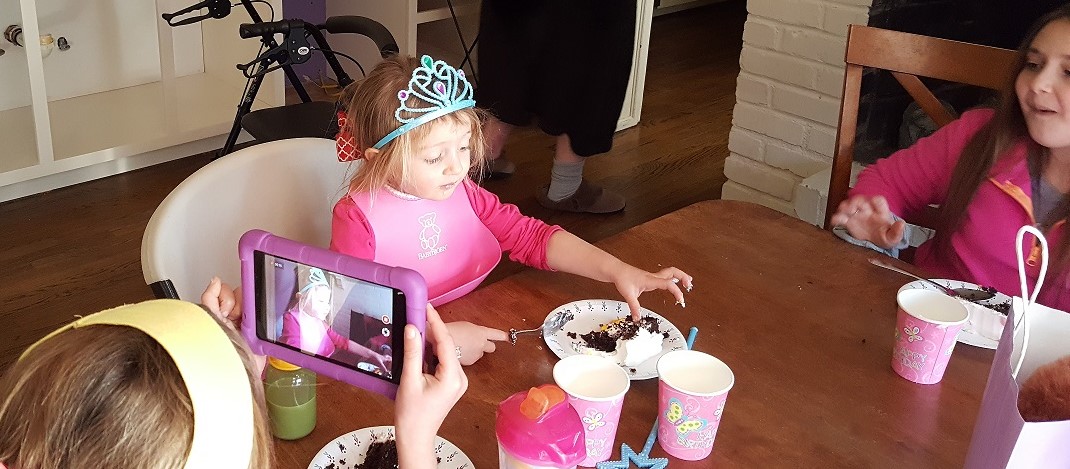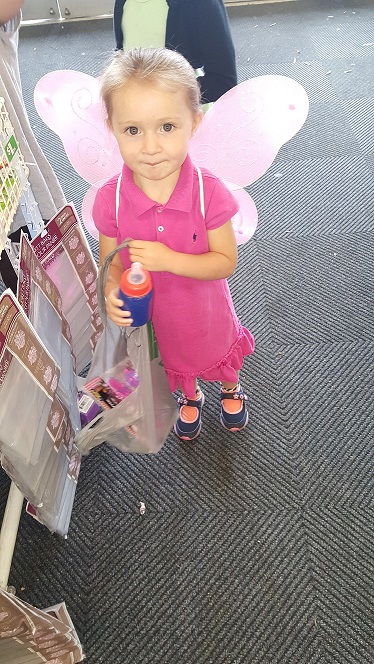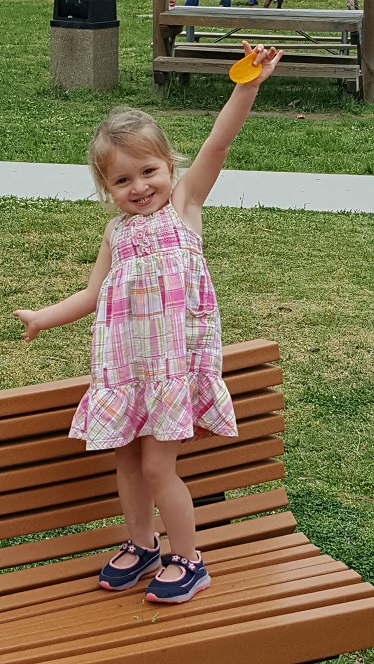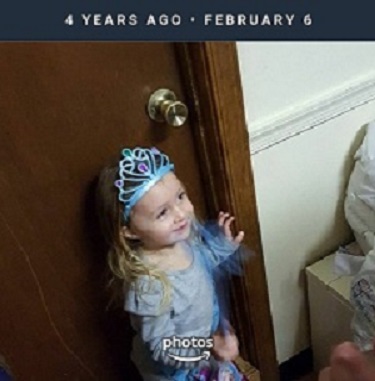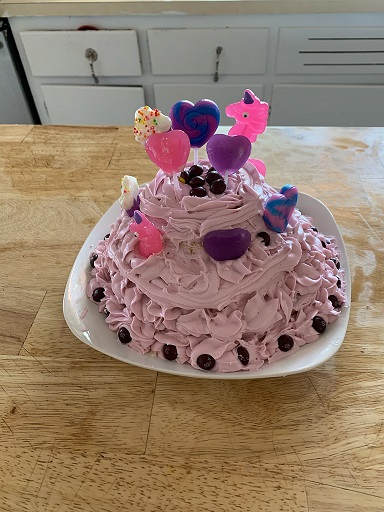 \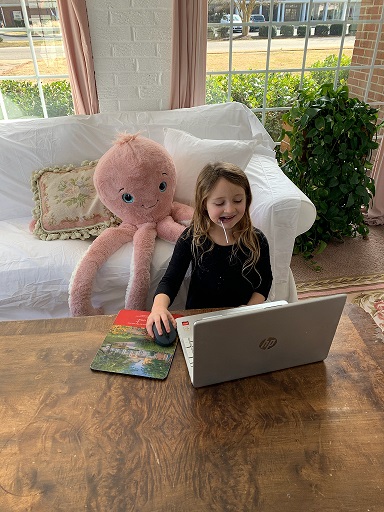 \

Celebrating seven years old today is a very special start,


E veryday "Celeste" you are our adorable sweetheart...



Love is the source of your infectious smile,




Eventually hope, we can share time for a longer while...





So often you light up our day and keep us happy too,






Total joy and as sweet as honey like Winnie the Pooh...







Every day we all are so proud of you,

Your "Golden" birthday, 7 years old on 7 February today...


O h how much love has come your way,



Up with energy to find time to play...




A family who loves you so dear,





Right there for you and always so near...






Energetic are you, always there to help.




Such an angel, like no other,


Ever so talented, like your mother...



Very adorable you are a special delight,




Each ray of sunshine makes you shine so bright...





Never stop soaring your heavenly flight,

To see your gentle beauty so fair...


Our special memories we all share,



Dad, Mom, Gabriel, Abby, Tessa, Kyle and Claude all there...




As you celebrate your 7th Birthday this very day,





Your wishes for happiness & health will surely come your way...