Welcome to 12th Birthday Page...
Happy Birthday dear Isabella...
Born: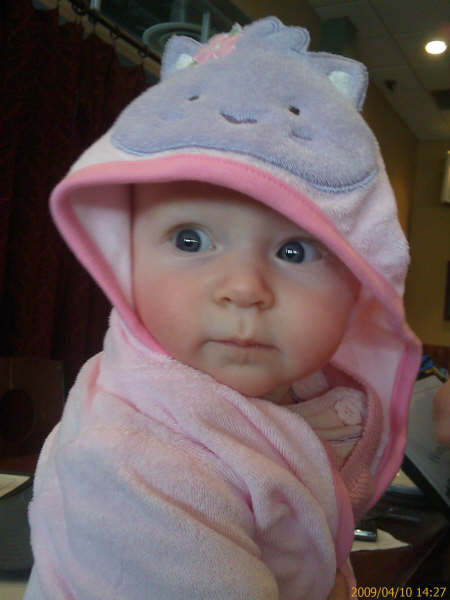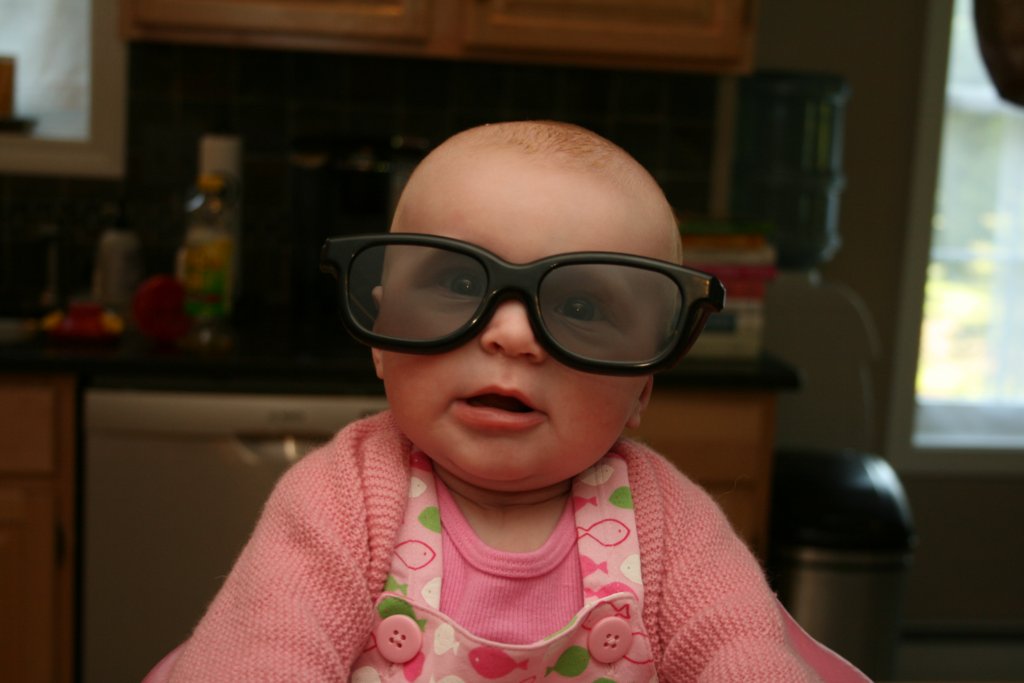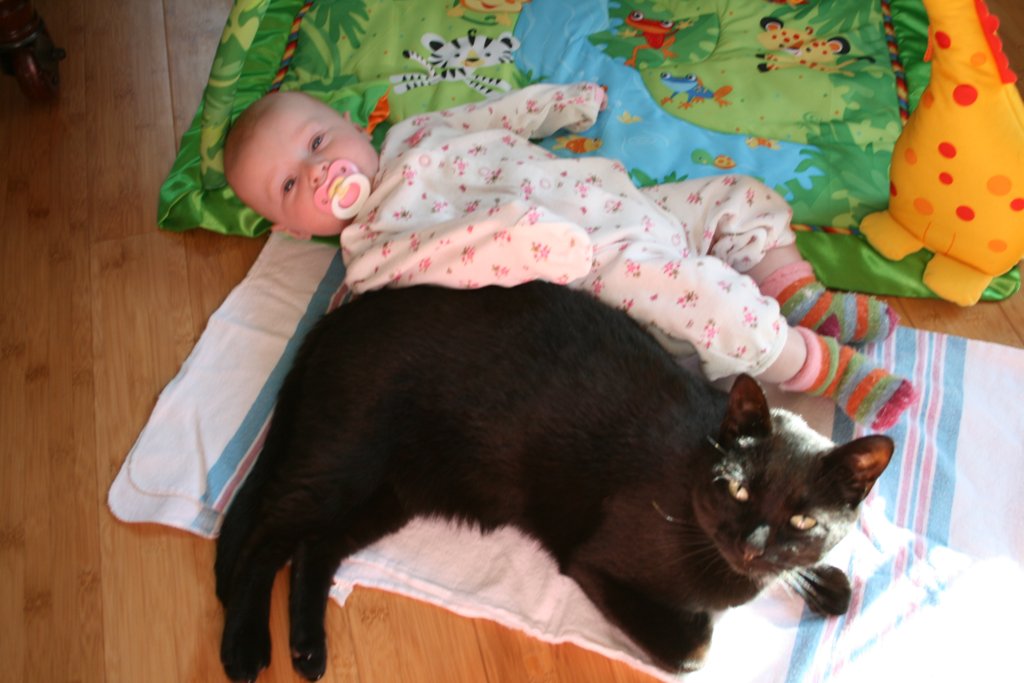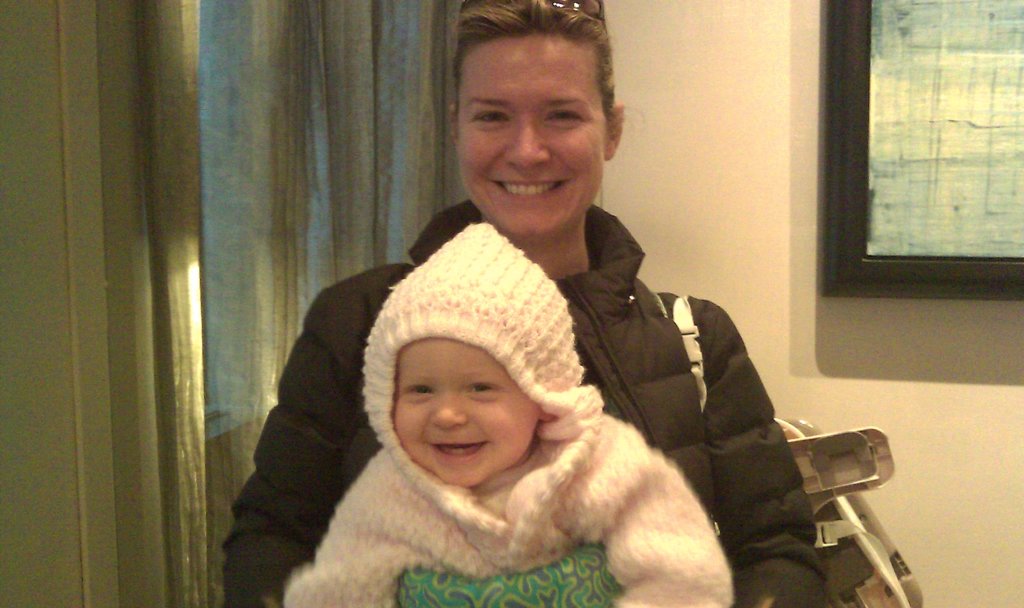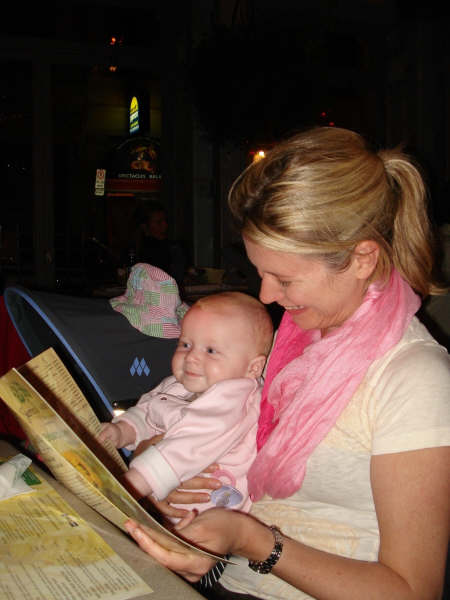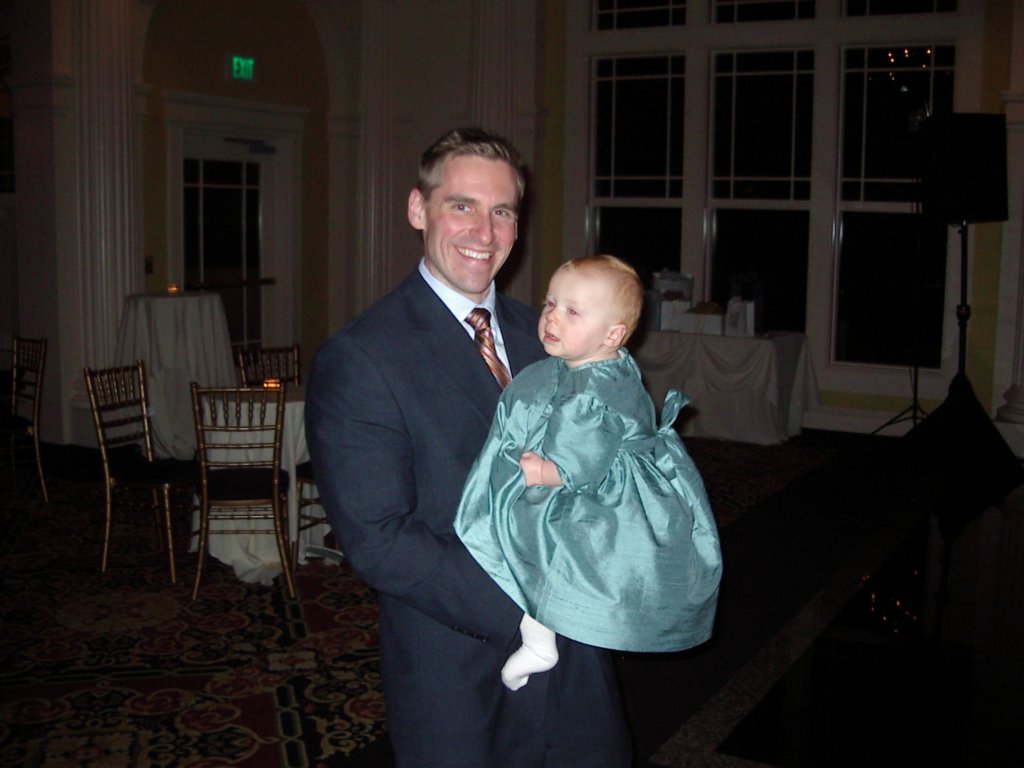 \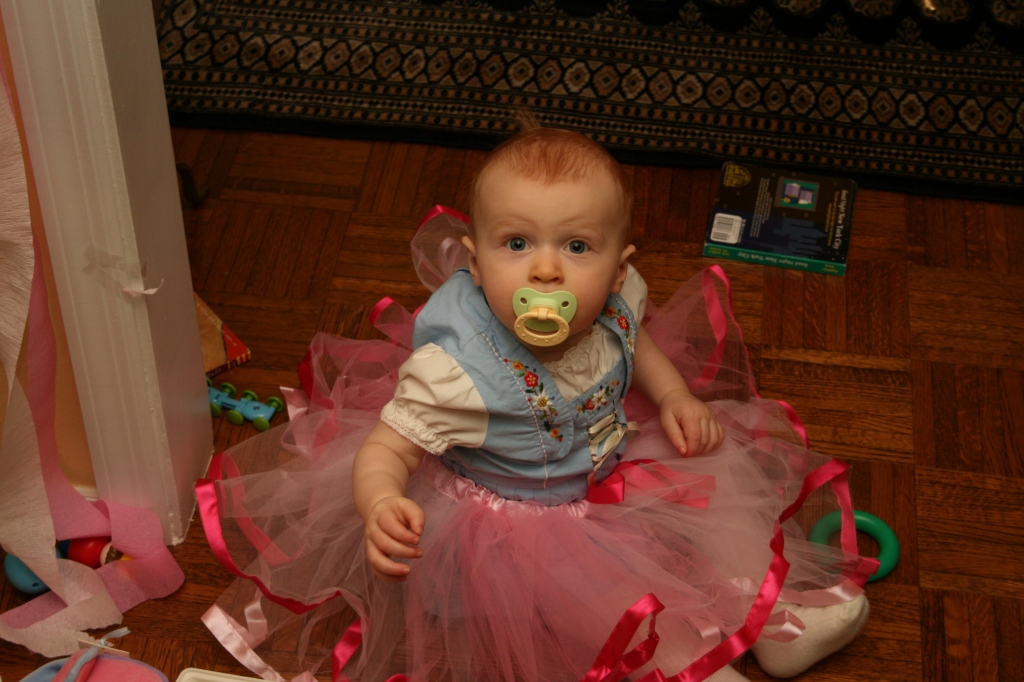 \

Being twelve years old today is a very special start,


E veryday "Belles" you are our adorable sweetheart...



Love is the source of your infectious smile,




Let us hope, we can share time for a longer while...





Always you light up our day and keep us happy too,

Your 12th Birthday of life, yes it is true...


O h how much love has been given each day,



Up to help Mom and Dad and then find time to play...




A family who loves you so dear,





Right there for you and always so near...






Energetic are you, always there to help.




The actress, like no other,


W ith a unique talent, such a part of her...



Each hug you give is a special delight,




Love for your friends so very right...





Very amazing you share your help and time,






Endless patience and composure sublime...

To see your gorgeous beauty so fair...


O ur special memories we all share,



Dad, Mom, Quinn, Blue and all your family are there...




As you celebrate your 12th Birthday this very day,





Your wishes for happiness & health will come your way...