Welcome to Birthday Page...
Happy Birthday dear Tessa...
Born: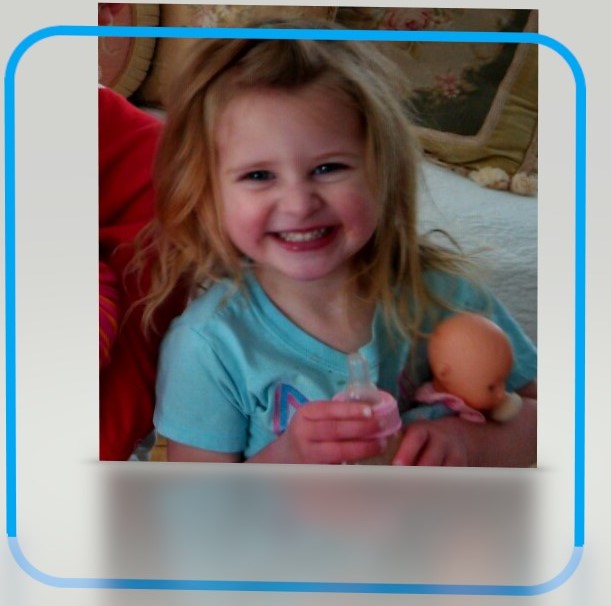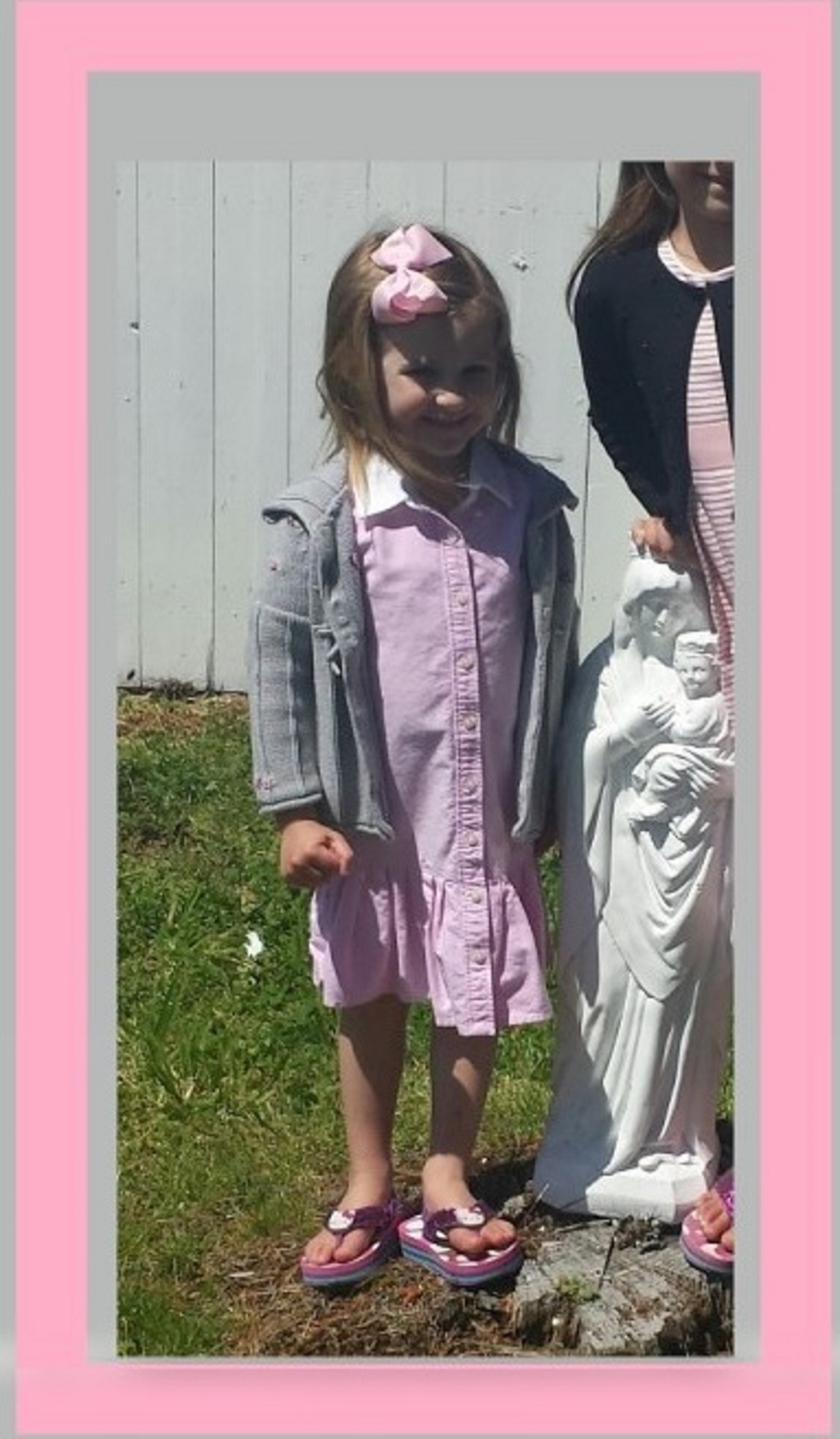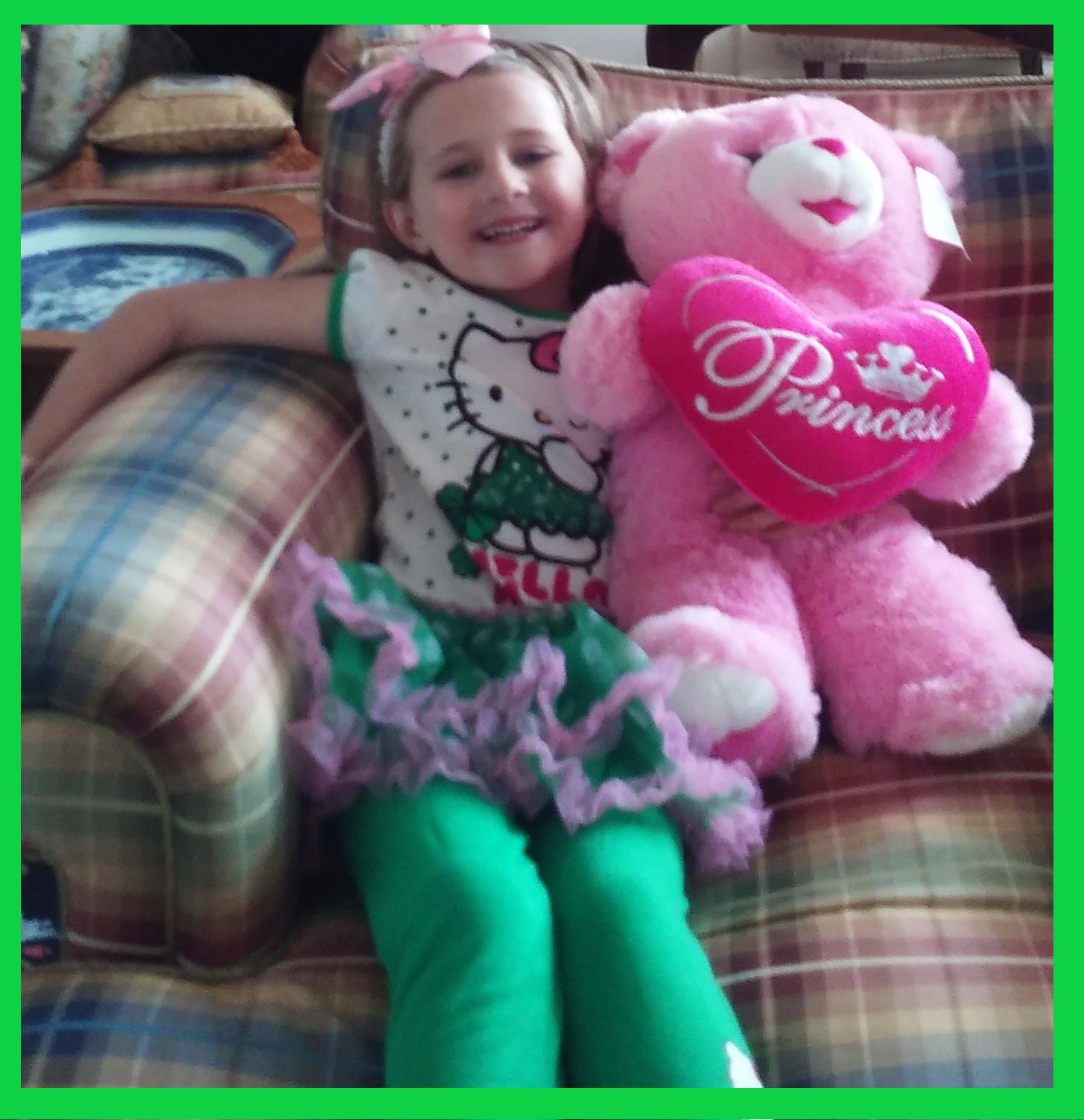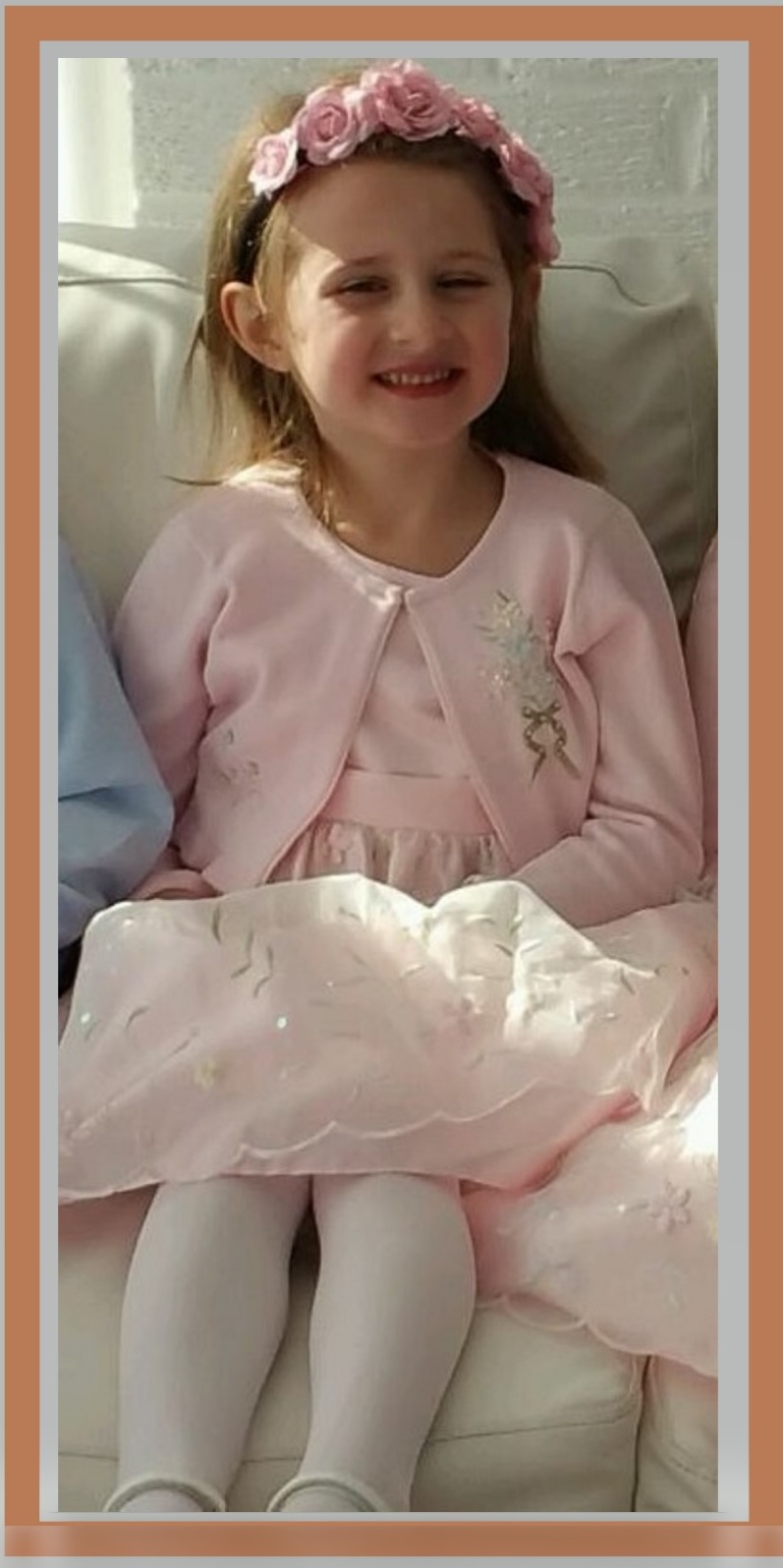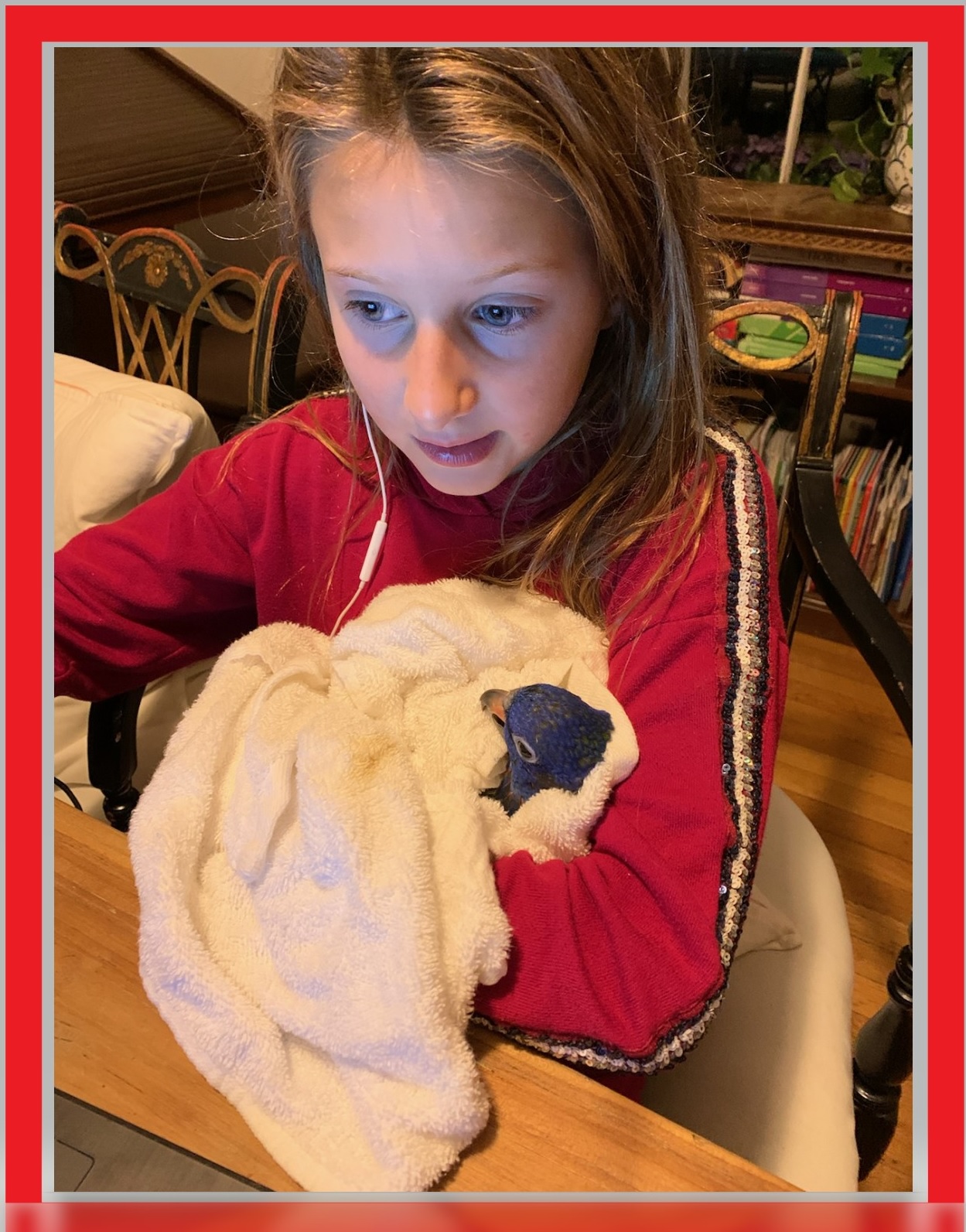 \

Tessa our angel from God up above,


H appy girl with so much love...



Ever a tumbler and twister you strive,




Really excited to be alive...





Endearing smile and gorgeous eyes,






Sweet, Tessa, you move with grace to all of our sighs...







A grown up girl, we all are so proud of you,

Your 10th Birthday of life, yes it is true...


O h how much love has been given each day,



Up to be fed, bathed and time to play...




A Mommy and Daddy who love you so dear,





Right next to siblings always so near...






Elite agility so gifted and rare,




Twisting and nimble are you through the air...


E nergetic with a special love for nature,



New pets you care for with compassion and nurture...

To see you so inquisitive and awed...


O h! What a special girl for us to laud,



Dad, Mom, Gabe, Abby, Kyle, Celeste & Claude...




As you celebrate your 10th Birthday this very day,





Your wishes for happiness and joy come your way...